Be it a fun filled road trip or a flight to board, travelling calls for an unbridled food indulgence. For your ease, TripKar brings you a list of easy snack recipes that require a few ingredients and are extremely tasty! From cheesy grilled pizza to spicy fried chicken to chocolaty cookies, just a few minutes required and your traveling will ensue some of the best munching moments to ponder!
1. Pizza Grilled Cheese
One of the most tasty and easy snack recipes, pizza grilled cheese will be devoured scrumptiously. This recipe requires only 4 ingredients and can easily be packed.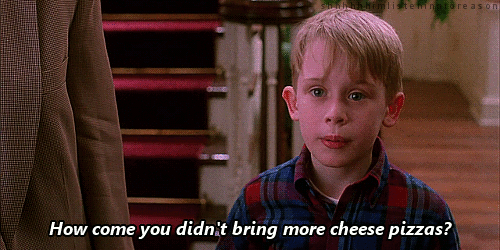 2. Doritos Fried Chicken
Besides the spicy salsa sauce and melted cheese, Doritos go well with chicken as well. A few ingredients covered with spicy tortilla chips will definitely leave you in a food seance!
3. Honey-Garlic Chicken & Veggie Skewers
A healthy and easy snack recipe that entails vegetables skewered with succulent pieces of chicken. You can improvise according to your taste and enjoy this piquant treat while traveling.
4. Baked Potato Chips 4 Ways
Here are four different ways to prepare your favorite potato chips. Besides being easy to carry these chips are herb- encrusted heavenly treat to enjoy with your loved ones while on a road trip!
5. Baked Parmesan Chicken Strips
This easy peasy Baked Parmesan Chicken Strips is finger-licking insatiable. One of the most tasty and easy snack recipe requires a few ingredients and is travel toothsome!
6. Mini Sausage Roll-Ups
This simple and easy snack recipe entails only four ingredients and a few spices. These tender and juicy roll ups will satisfy your hunger cravings thoroughly while traveling.
7. Peanut Butter Chocolate Cookies
Nutty and chocolaty, these peanut butter cookies will become your family favorite! gooey and crunchy at the same time these cookies can be prepared within no time.
8. Pizza Samosas
A desi-western fusion these Samosa Pizza are tangy and taste tantalizing. A perfect snack to enjoy whilst travelling!
Enjoy these scrumptious treats whilst traveling with your friends and family!