If you are driving to lakes situated in the northern areas of Pakistan for a winter vacation, be prepared for snow storms. The region can be submissive to treacherous rain, hail and even snow. Best be ready for an unpredictable and adrenaline filled journey to the north!
Besides clothes, plan to buy a few chattles for your vehicle as well. Having an ice scraper and shovel can come in handy for any dire situation. Pack warm blankets and extra clothing in your car for a long wintery drive, the extra warmth will make a delay or road closure more comfortable. For your ease here is a foolproof list of tips while traveling in winter:
Packing List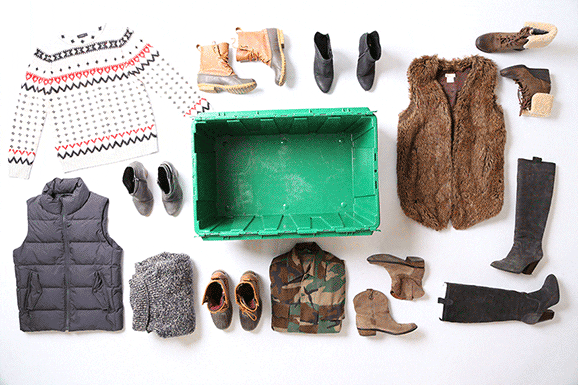 Start with a carry on packing checklist. The purpose of this list is to conclude your own personal flair for items that make you feel comfortable. Start with the basics, which should include warmers, undergarments, socks, and mufflers.
The Necessary Add-ons – Winter Traveling Tips
This point is important. Traveling in winter can be challenging especially if kids are involved. Plan to pack one pair of thermal leggings and one long sleeved thermal top for snowy nights. For a more fashionable option invest in a good merino wool top, preferably in a solid color, that can be worn under other "normal" tops, or that can be worn as a top all its own.
Weather Protection – Winter Traveling Tips
Invest in a good tri-climate jackets for weather protection, they have insulated interiors and are water resistant.  A solid, lightweight peacoat is another good choice for those wanting to look a bit nicer while traveling in colder climates.
Insulated Footwear – Winter Traveling Tips
Opt for a one-pair-of-shoes-rule! Go for a comfortable pair of boots, Why? because they are easy to take off, they match virtually with everything, you can walk in them for hours and they keep your feet warm and dry better than sneakers or flats. However, there is nothing worse than dragging your cold feet during trekking. Whichever, shoes you decide to bring should keep our water at the very minimum. Since cold weather has a tendency to bring rain, so those athletic shoes that have breathable panels aren't the best. Boots will keep your feet warm, especially when paired with wool socks and look great.
Warm Accessories – Winter Traveling Tips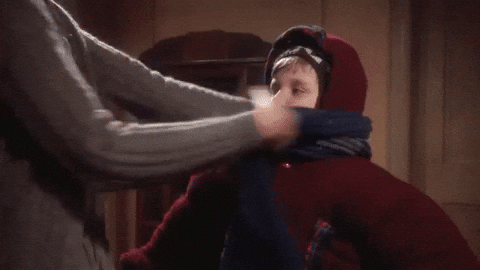 Mix and match with warm accessories. Including, hats, gloves and scarves. Use your accessories as a way to change up outfits from day to day. It may be the same coat every day, but you can wear different warm accessories to change up your look. Warm accessories are easier to pack as well!
Safety Kit – Winter Traveling Tips
Most importantly pack a safety kit while traveling in your own vehicle. Include a charged cell phone, tow rope, blankets, a good flashlight, a candle, matches, first aid and a weather radio.
Don't Forget! – Winter Traveling Tips
Pack an extra coat for layering. A long, lightweight parka will keep you warm and dry even after jumping into piles of snow. Buy a waterproof jacket that will exclude the need for a rain jacket as well. Secondly, go for a longer, slightly oversized jacket so you can easily wear a lot of layers underneath. Moreover, don't forget to toss in a chapstick and a travel sized moisturizer before you leave. Cheers to safe traveling in the winters!